Tuscany with kids - 3 parks to visit
Each corner of Tuscany is worth seeing. There are too many cities to wonder lost in, with an ice cream in one hand and a camera in the other: Florence, Siena, San Gimignano, Volterra, all that medieval villages of Chianti, the castles, the green countryside just out of sight.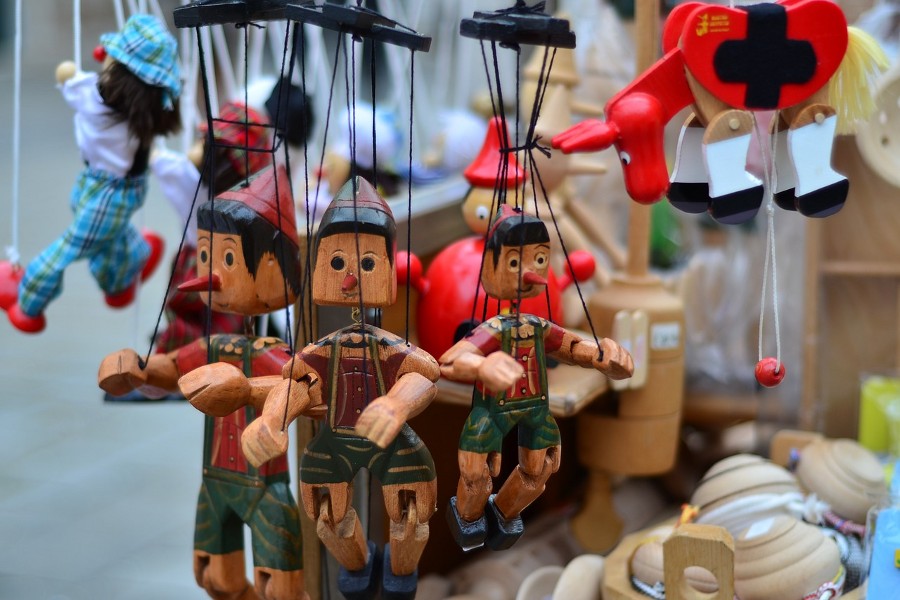 When traveling with children, however, it is not enough to stand in front of a beautiful landscape to satisfy their interests too. To keep their attention becomes fundamental to ensure the holiday success. Find something to arouse their curiosity, that meets their need to play and try new things. Surprise your kids by dedicating a day of your vacation to visit a theme park. Spend pleasant moments together, having fun walking in a theme park and maybe learn something you didn't know.
Tuscany offers a wide range of destinations for children entertainment. The offer is varied and includes several museums, educational parks, aquatic parks and amusement parks. We suggest you 3 theme parks in Tuscany that you can't really miss.
Among all the theme parks in the area, the most important, and the most appreciated by children and parents, is certainly the Pinocchio Park, a large area dedicated to the famous puppet. The park is located in Collodi, a small village in the province of Lucca, birthplace of the writer Carlo Lorenzini, Pinocchio's father.
The Pinocchio park opened in 1956 and, since then, more than 7 million visitors from all around the world have explored it. You will wonder in the original location of the park, walking by beautiful colored mosaics, statues and small buildings that remember the various episodes of The Adventures of Pinocchio book.
In Peccioli you'll find the Prehistoric Park. Be ready for a trip into the past, really funny and enjoyable for the little ones who can admire the fiberglass reproductions of life-size dinosaurs. The Prehistoric Park is ideal for a family day out, provides a nice green space for picnics and offers guided tours on Sundays.
Finally, there is the first Zoo Park of European Wildlife in Poppi. This park is the only one to host the European fauna. It covers an area of approximately 50 hectares planted with pines, chestnuts and oak trees. The structure reaches at the same time ecological, cultural, educational and wildlife protection aims. It is a concrete witness of love for nature.
Holidays in Italy with children? Don't panic! There is a Tuscany suitable for children waiting for you. Organize your holiday so you can spend a whole day visiting one of the many theme parks in the region. Create beautiful memories together with your children that will last forever.