Those who you did NOT meet, not coming on holiday in Italy this summer
If you wanted to spend this summer holidays in Italy but, in the end, you did NOT come and lie by the Mediterranean shores, well, you didn't make the best choice. Here's who you did NOT meet this summer, not coming on holiday in Italy.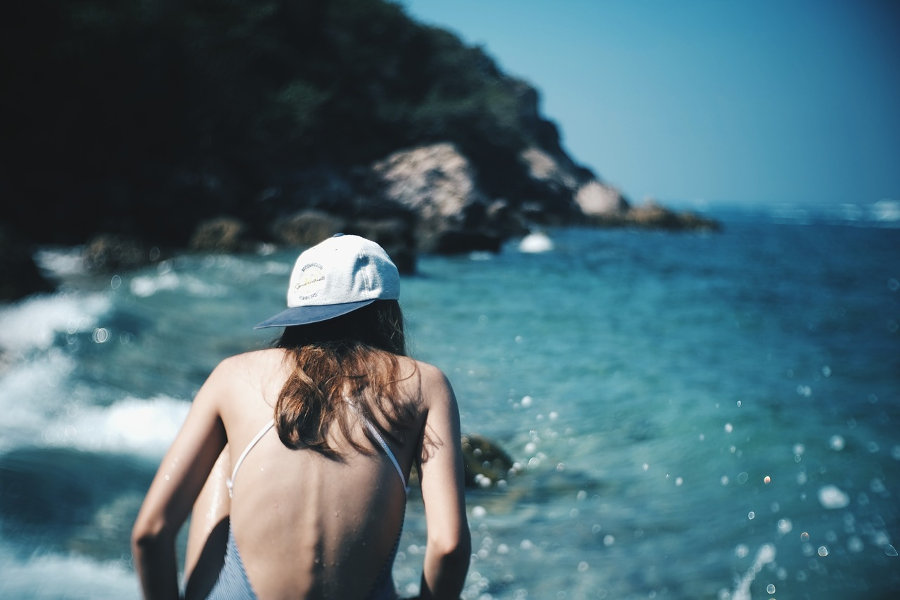 The most popular VIPs destinations of this long, hot summer in Italy are Campania, Tuscany, Liguria and Puglia.
Lying in the sun on Campania beaches, you could have met the 24 year old model and actress Emily Ratajkowski, Zac Efron collegue in the movie "We Are Your Friends". The young celebrity spent long "sun and sea" days in Campania, along the Amalfi Coast.
In Capri, no doubt you would have met Eva Longoria. The 40-year old actress and former Mexican model. The Gabrielle Solis in the series "Desperate Housewives" spent a dream holiday on the most chic Italian island. Capri sea and sun have cosseted even the 29 year-old actress, model and US blogger Olivia Palermo, the beautiful star of the reality show The City.
The American singer-songwriter Mariah Carey spent a few days in Campania and then she chose Capri for a nice sunbathing session after his engagement to James Packer, the fourth richest and most powerful of Australia.
In short, this summer in Capri has been a real dream for all the fans of these celebrities.
The 47-year old singer, songwriter, actress, fashion designer and Australian-British record producer Kylie Minogue chose Portofino, in Liguria.
Holidays on the Amalfi Coast for the Italian journalist and style icon, Giovanna Battaglia, a super fun and relaxing vacation for the collaborator of W magazine and Vogue Japan.
Finally, who would you have been able to meet in Florence, Tuscany? The young and beautiful British model Poppy Delevingne has spend relaxing days walking around Tuscany. The sister of the English actress and supermodel Cara Delevingne chose Florence for unforgettable moments and cool shopping.
Even the sexy music diva Beyoncé, spent a few days in Tuscany and went shopping with her husband Jay-Z and her daughter Blue Ivy along the streets of the beautiful city of Florence.
This summer you missed lots of golden opportunities to meet your favorite celebrities, if you didn't come on holiday in Italy. But there's still hope! VIPs are preparing for the Mid-Autumn break. Check out our offers and come in Italy to enjoy a dream vacation!