Informations for your holidays in Molise
Molise is split into two provinces, named after their respective capitals Isernia and Campobasso. International tourism is becoming more evident largely as a result of the international flights from other European states, Great Britain, and North America which enter Pescara not far to the north in Abruzzo.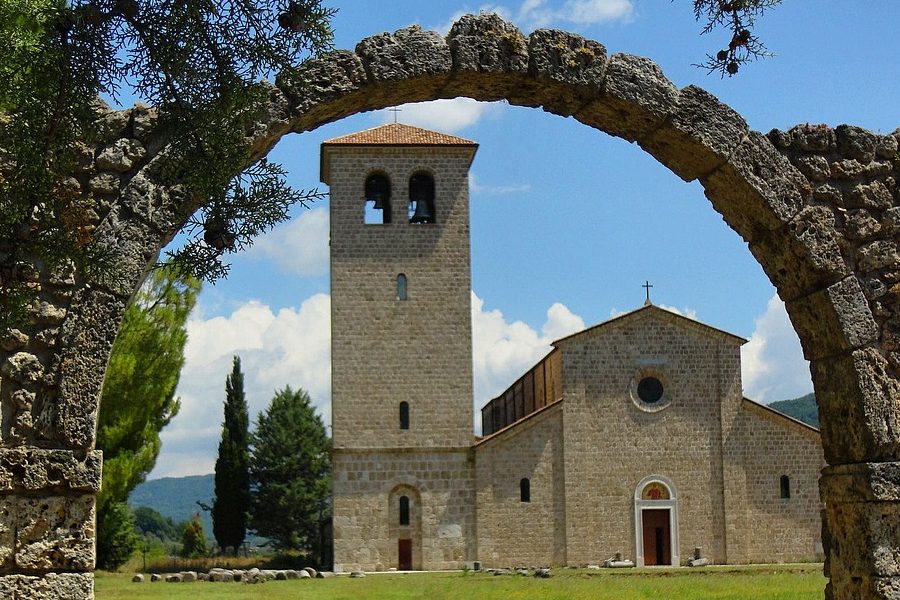 The tourists are attracted by large expanses of unspoilt beaches, a relative lack of congestion, and the gentle pace of life.
After the earthquake of 2002 some of the communities in Molise adopted a policy which contributed state money to individuals willing to make their homes more resistant to seismic activity. Larino, near Termoli, was a particular beneficiary of this policy and the town, already one of the most beautiful in the province, has been transformed. It was policy to return the houses to their historical colours and, based on careful research, the structures were painted in a range of soft pastel tones. As a result Larino has become an important centre for tourism and scores of expatriates from all over the world are returning to live in the revived centro storico (antique centre).
Agriculture, involving small and micro holdings, is currently offering high-quality products. The agricultural holdings produce wine, cereals, olive oil, vegetables, fruits and dairy products. Traditional products are Grass Pea (cicerchia) and Farro. Molise's autochthonous grape is Tintilia which has been rediscovered during the last ten years.
Another important industry is food processing: pasta, meat, milk products, oil and wine are the traditional products of the region.
The cuisine of Molise is similar to the cuisine of Abruzzo. The flavors of Molise are dominated by the many aromatic herbs that grow there. Some of the characteristic foods include spicy salami, a variety of locally produced cheeses, smoked prosciutto, dishes using lamb or goat enjoyed with polenta, pasta dishes with healty sauces, and vegetables that grow in the region.