Private Apartments Tronzano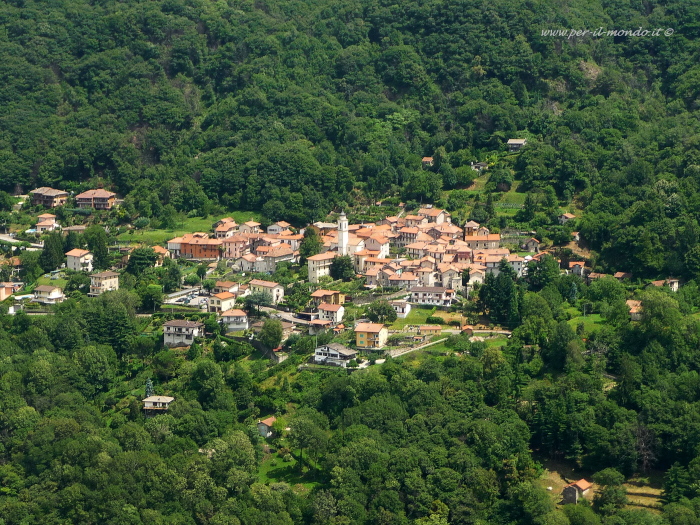 Tronzano
Tronzano Lake Maggiore is a town of 250 inhabitants (as of 2012) in the province of Varese in Lombardy, Italy. It is beautifully situated at the foothills of Mount Borgna. Only Pino north separates it from Switzerland.
The ancient district is located in the hilly part of the village, where the first houses were built, a balcony overlooking the lake. Closer to the shore are, however, some houses and villas. There are in addition to the original village of Tronzano the following districts: Bassano, Ronco Scigolino, Canovi and Poggio.
The village of Bassano is a part of Tronzano , it is 4 km above the Lake Maggiore at a dead end, any further than Bassano you can not get with the car.
The neighboring towns are Brissago (Canton Ticino), Cannobio (VB), Maccagno and Pino on the shores of Lake Maggiore. The old village center is located in the hills; scattered cottages and villas close to the hillside.
Attractions
From Poggio the center of Tronzano can be reached in a wonderful walk, the old town has been preserved and is typical of the mountain villages in the area. Also worth mentioning is the Church of Santa Maria Assunta with its Romanesque bell tower in the hamlet of Bassano.
Business and sports
The town's economy now depends crucially on tourism. On Lake Maggiore arround the area of Tronzano are ideal wind conditions for surfing and sailing.